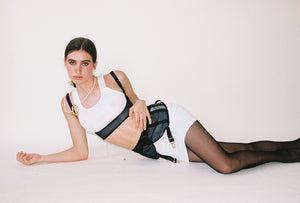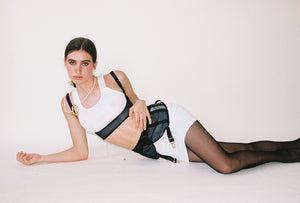 LINGERIE FOR A NIGHT IN... OR A NIGHT OUT
gift wrap included with every order
LINGERIE FOR A NIGHT IN... OR A NIGHT OUT.™
FREE USA SHIPPING & RETURNS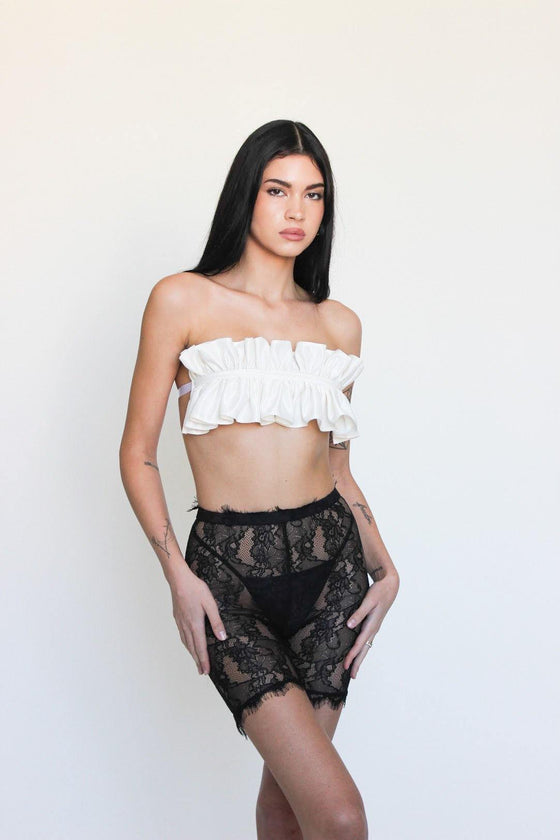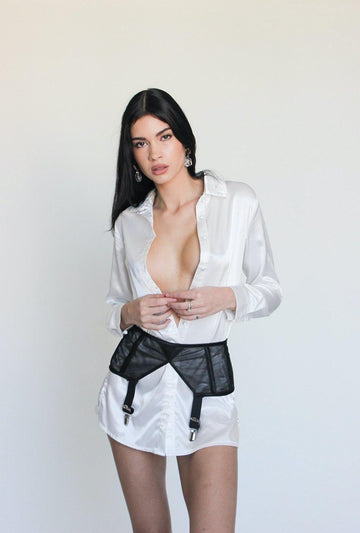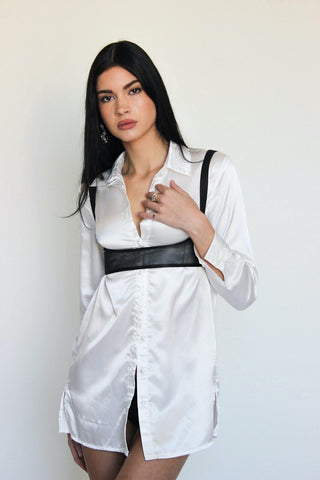 MOONLIT WINTER
Our moonlit winter collection, filled with black and white velvet, embroidered sexy lace and glinting silks, pays homage to film heroine glamour. Whether you're channeling film noir femme fatale or Studio 54 party girl, this collection won't let you forget that you're the main character.
Shop Now
AS LOVED BY
BEVERLY HILLS LINGERIE CANDLE
Golden Aphrodite
Set the mood with our new Aphrodite handmade soy-wax, eco-friendly, and sustainable body candle.
A lulling non-toxic & vegan 3.75" x 2" candle. The alluring cedarwood vanilla scent will fill the room and capture hearts. All-natural, California made.
Choose from pure white, or a golden-foiled touch.
Shop Now, Pay Later.